Jewelry Business Certification Program

What if you could finally get a running start at the jewelry making business you've dreamed of?
What if you had an experienced and successful artist holding your hand through the whole process, from creating your jewelry line to making money?
What if you could see behind the curtain at the inner workings of a jewelry artist, the studio, and business while you work side by side with other like-minded individuals?
Now you can with the first Jewelry Business Certification Program available in Salt Lake City and Austin!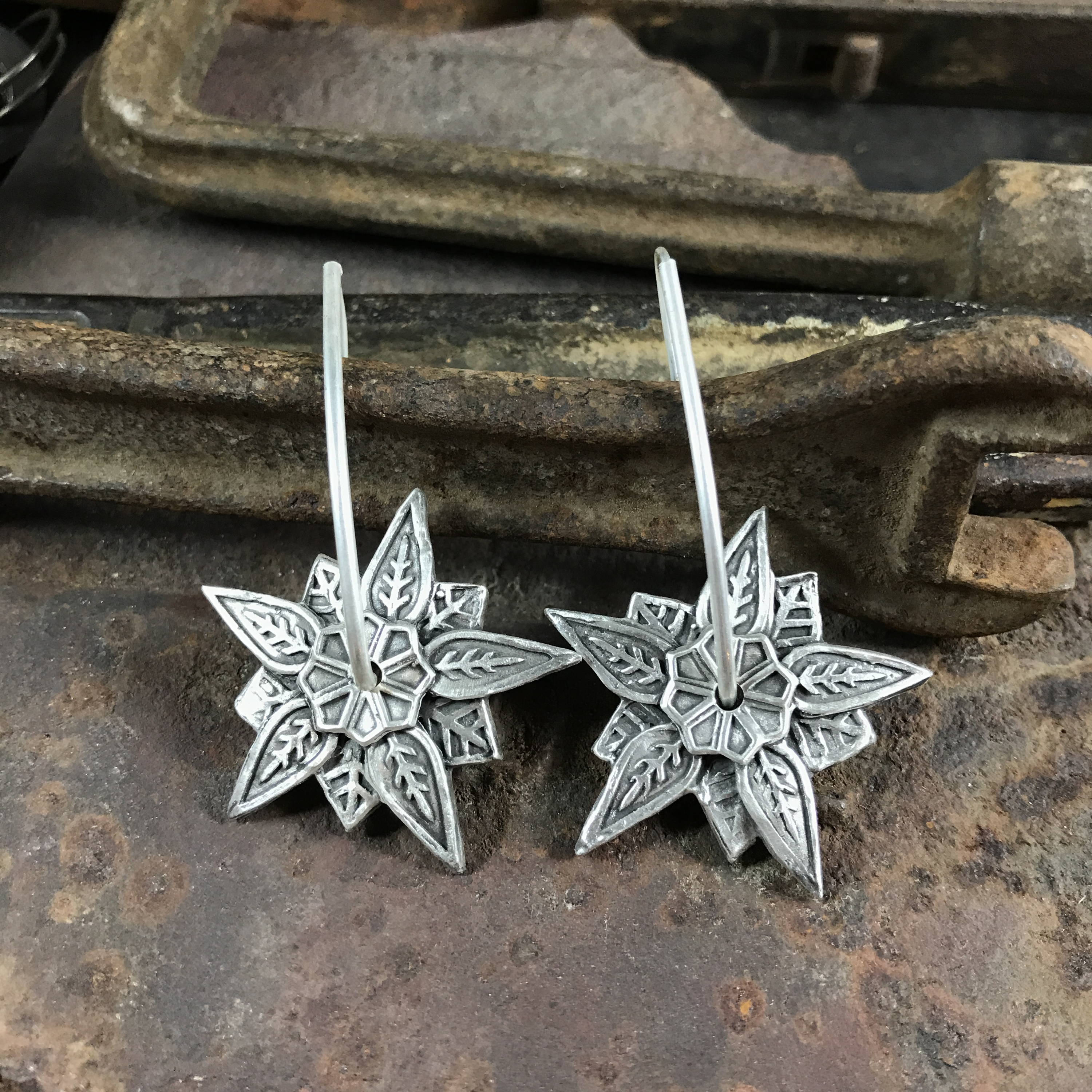 In this program, you soak up as many jewelry and business-building techniques as we can cram into your head. You will train and practice with a purpose. This is a 100% hands-on class. From the beginning, you learn to make jewelry and set up your business with the potential to be generating income within a few months.
We all have a fear of uncertainty or doubt that creeps up about really chasing what you want, that is why we want to be the team in your corner, your trusted guides. We will get you over the hump, give you the skill-set and mindset to build the momentum you need.
Everything we do will have a tangible result that will help you build a solid foundation to achieve your desired success. You will have personalized attention, a workbench, and tools to use in the studio.

A small sampling of things we will cover: metalsmithing, cold connections, casting, enameling, PMC, stone cutting, studio safety, studio setup, photography, cultivating your visual voice, assembling a portfolio, creating a website, growing your social network, implementing a plan for your business, getting into galleries and arts festivals, and much more!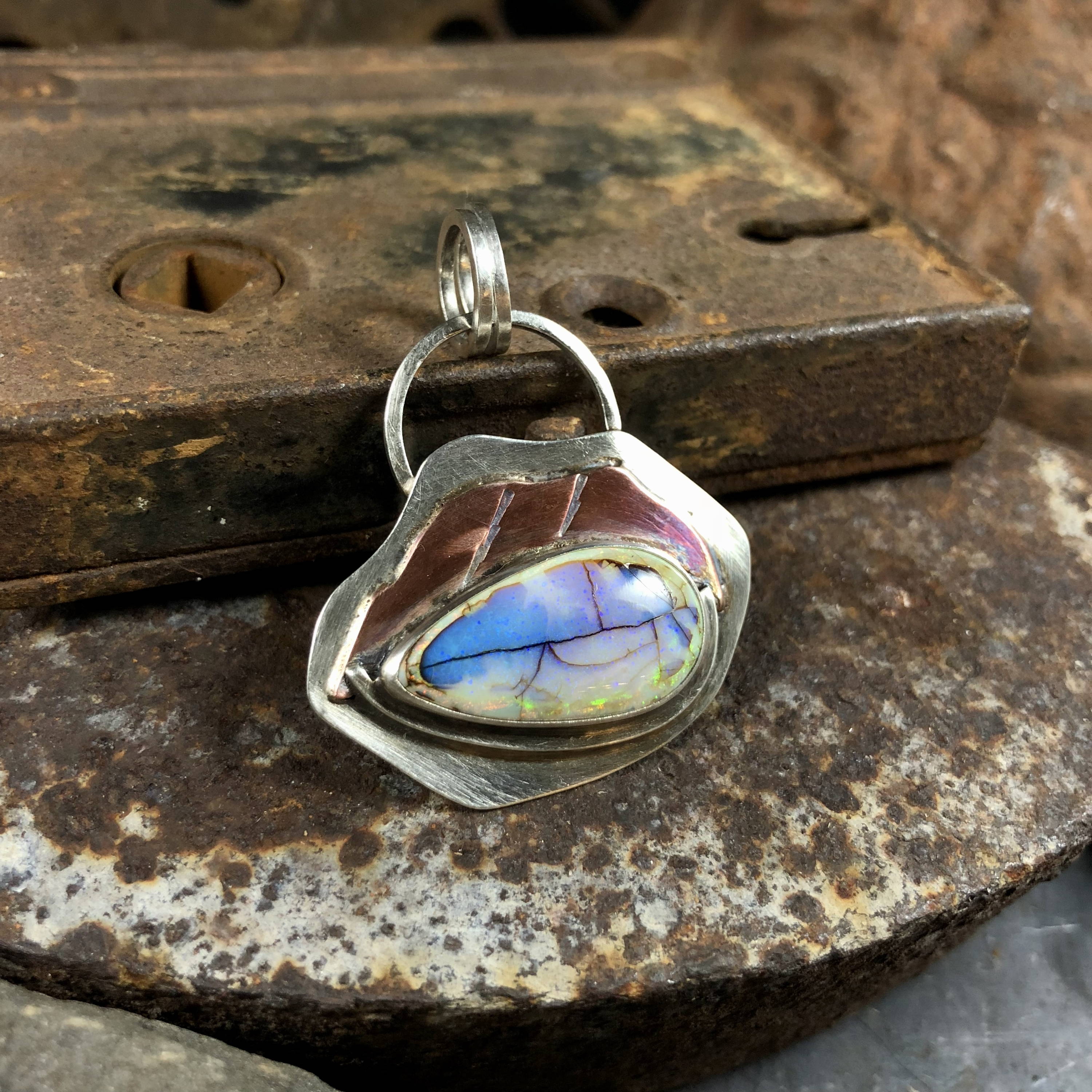 When it starts: Classes are held Monday – Thursday
- Cohort 16 SLC – July 12th, 2021 – December 10th, 2021 – (4 Spots left)
- Cohort 1 ATX – July 19th, 2021 – December 17th, 2021
10am – 3pm (Daytime session)
- Cohort 17 SLC – January 2022 – June 2022
- Cohort 2 ATX – January 2022 – June 2022
5pm – 10pm (EVENING session)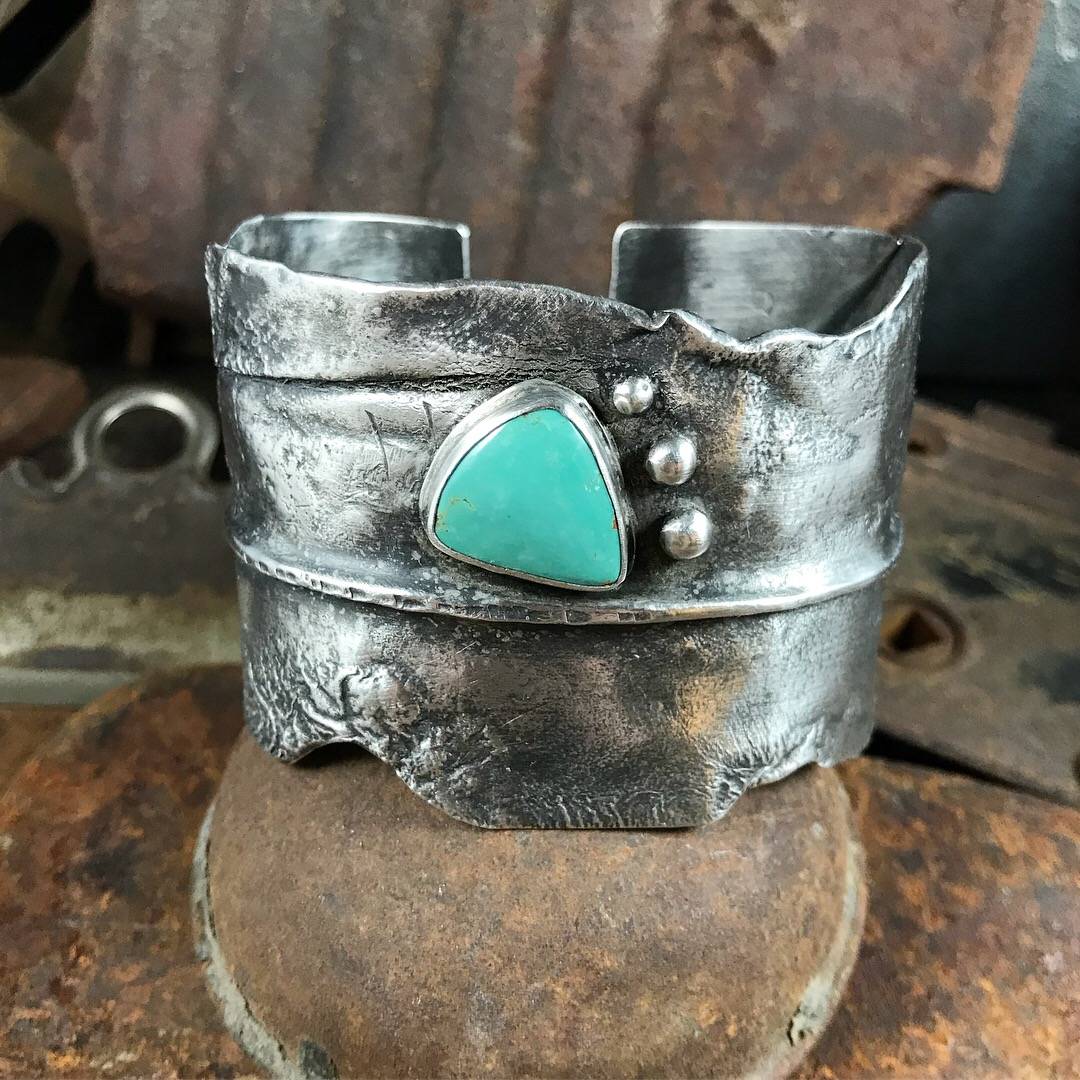 We are looking for serious and committed students to their success and have a vision for what they want to create. This is an investment and will be the foundation we build your jewelry business on. We are a like-minded team supporting each other, all with the same goal in mind. There is lots of feedback and interaction to make you the best jewelry artist business person you can be!

If you want to be a bench jeweler that ONLY does gold and diamonds, this MAY NOT be the program for you. We cover some of the same skills, and you will get experience in soldering and casting. Still, we recommend you look into our Goldsmithing classes ay our Austin location, GIA, or New Approach School for Jewelers to make fine jewelry.
Tuition Financing is available, as well as assistance through the Veterans Education program. Registration open and space is limited. Contact us to see if this would be a good match for you and to get more details. (At this time, there are no traditional scholarships or grants that we know of.)
Email for more information and to set up a time to visit the studio: jbcp@bgoldenjewelryschool.com
"The moment one definitely commits oneself, then Providence moves too. All sorts of things occur to help one that would never otherwise have occurred. A whole stream of events issues from the decision which no man could have dreamed would have come his way. Whatever you can do or dream you can do, begin it. Boldness has genius, power, and magic in it. Begin it now." – Goethe