Six Week Metalsmithing Program

*Currently only offered in Austin, TX
Our Six Week Metalsmithing Program is the perfect way to gain confidence in the studio. This is the place to begin your creative jewelry making journey or to refine your current skills."
Are you interested in starting a journey in Jewelry Making and Metalsmithing? We have thoughtfully designed a program that will immerse you in the techniques of the trade while helping you find your creative voice. This program is designed to give you an in-depth introduction into the essential aspects of jewelry making and metalsmithing. From the basics of sawing, soldering and forming all the way to stone setting; this program will provide a comprehensive curriculum to give you the key components needed to create unique pieces of jewelry. Upon completion you will be able to confidently start your journey into the world of jewelry making – jump start a new passion or pursue further specializations like enameling, wax carving and casting among many others.
We are happy to foster your desire of becoming a metalsmith with small classes, no more than 6 students. All tools and most materials are provided for you during the duration of the program.
*Each week will cover essential jewelry and metalsmithing skills: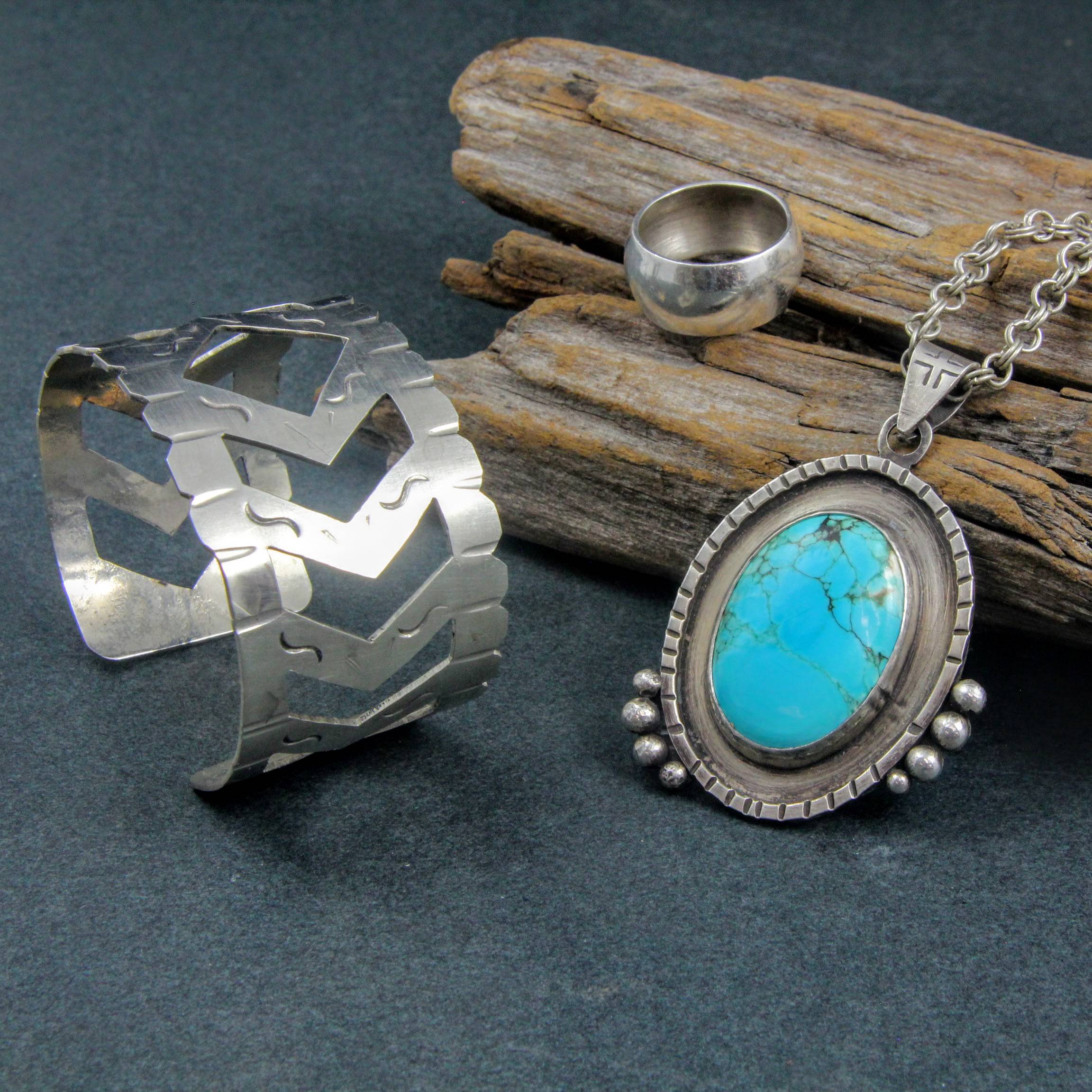 Week 1: This invaluable week gets you acquainted with our professional jewelry studio, maintaining and using all the essential metalsmithing tools, basic terminology, and the properties of metal. You will learn fabrication techniques including sawing, forming, texturing, and riveting. Week One will lay the groundwork for making and designing your own jewelry.
Week 2: In depth intro to soldering and learn how to properly set stones in metal. Setting stones will help reinforce soldering skills and introduce you to a new set of tools specific to this facet of jewelry making. End the week by making a bezel set ring and pendant.
Week 3: Creating multiples! Make a matching pair of earrings and create your own chain with handmade jump rings and findings. This week takes your skills to the next level with more soldering and fabrication techniques.
Week 4: Hollow Form Week. Learn how to make impressive and larger scale 3-Dimensional jewelry without all the weight. You will work on a ring and pendant.
Week 5: Advanced stone setting such as flush and tube setting with faceted stones. Make your own stone setting tools and learn more flex shaft tricks on how to polish to perfection for professional grade pieces.
Week 6: Create and execute a final statement piece with the guidance of your instructor. A chance to design and make a piece of choice that utilizes the skills you have acquired over the program or finish and practice the techniques.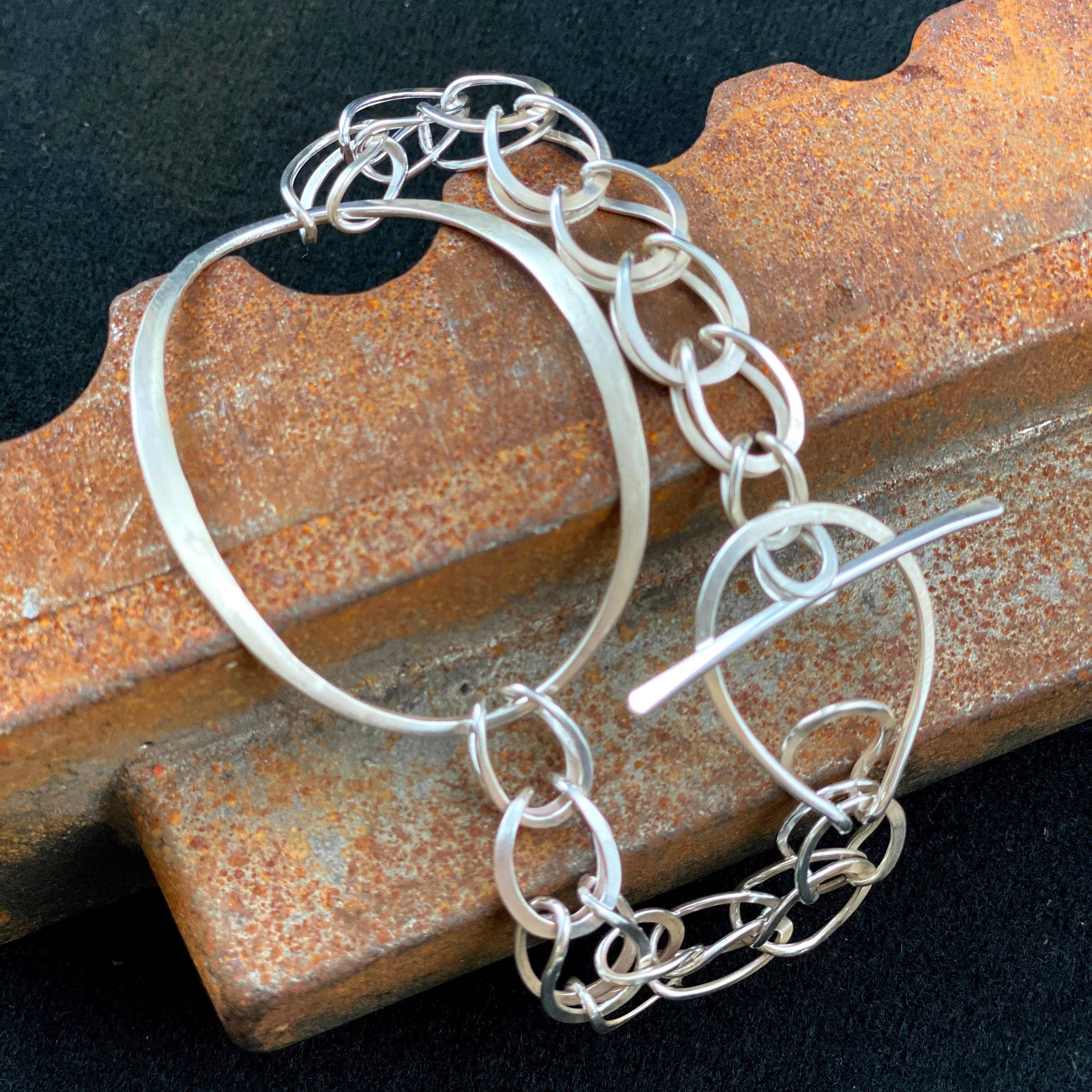 Beginner Friendly!
Cohort 3: May 23rd - July 1st, Monday - Friday, 10am - 3pm
Tuition: $6,200 | Payment plans available
Feel free to email us for more information or to register!
Email: 6wkprogram@bgoldenjewelryschool.com 
*curriculum subject to change